Now unless you want to constantly be replacing your swimming pool water, which can be costly, wasteful and time consuming, you will need some sort of pool filter system to keep your water clean and clear of debris. Our small pool filter pump are an economical and convenient way to keep your pool water clean and conditioned. All that and it is so simple to set up too! The swimming pool filtration pump keeps clean water circulating by pumping it out of a swimming pool, through a filter cartridge and back again.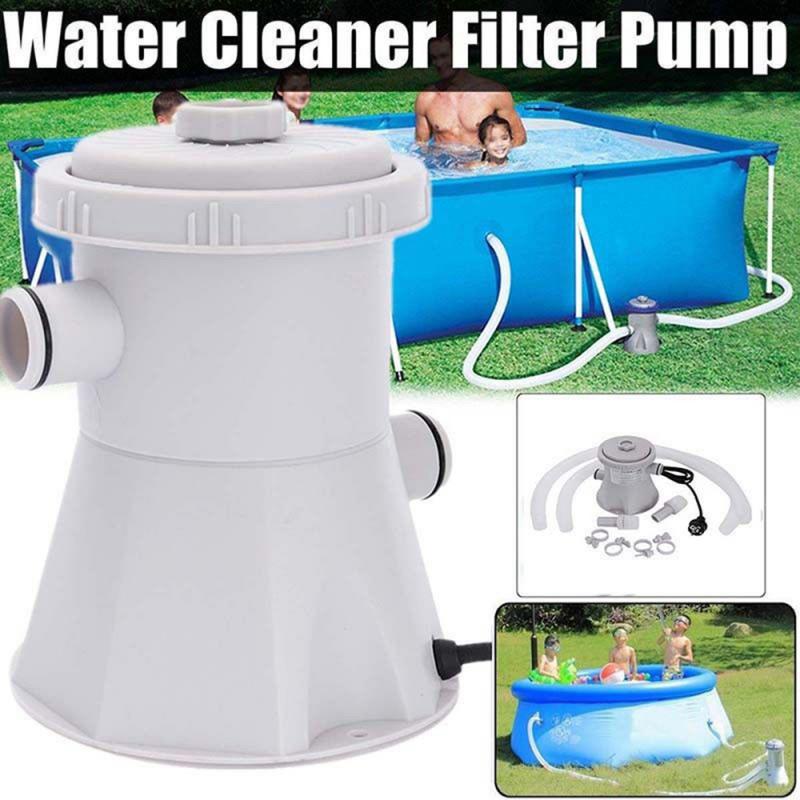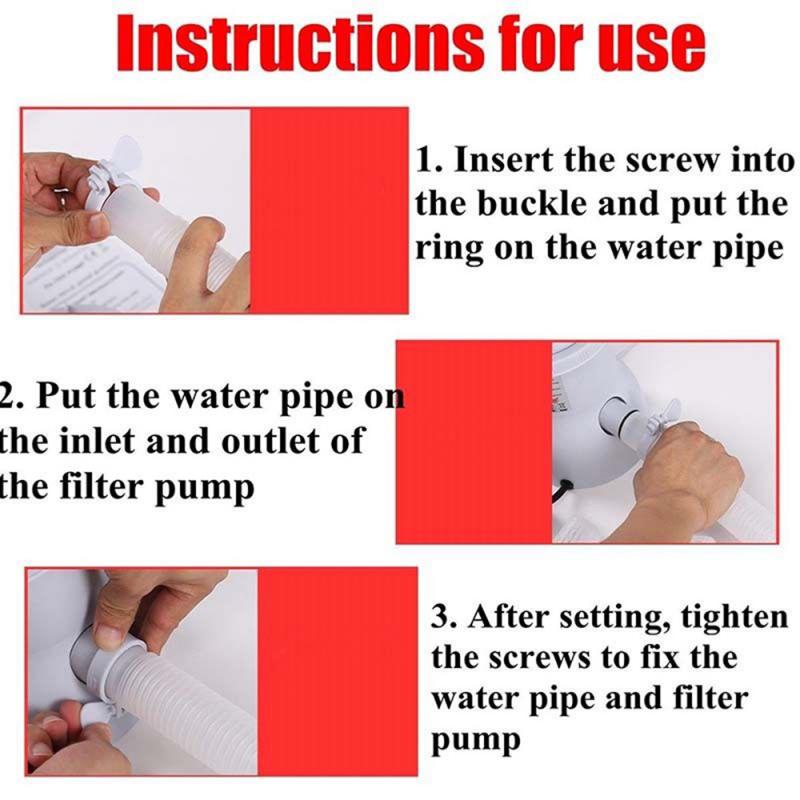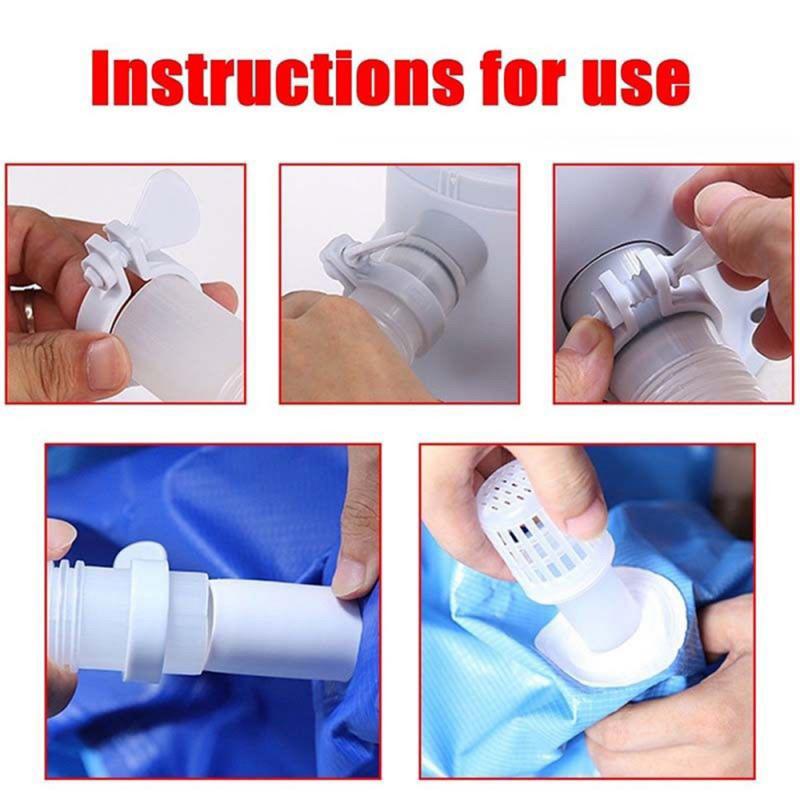 Features:
Easy set up.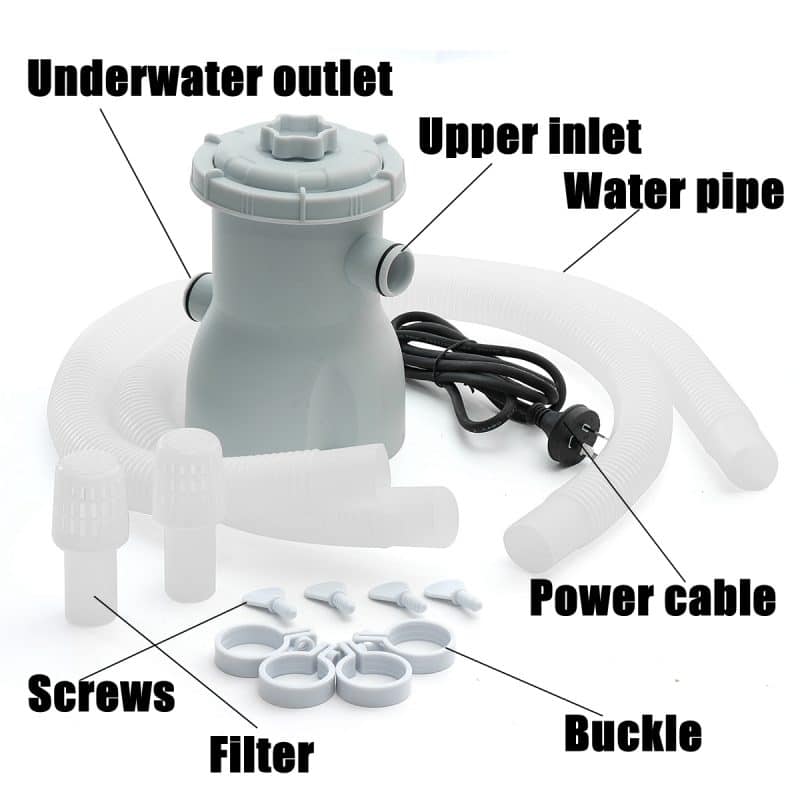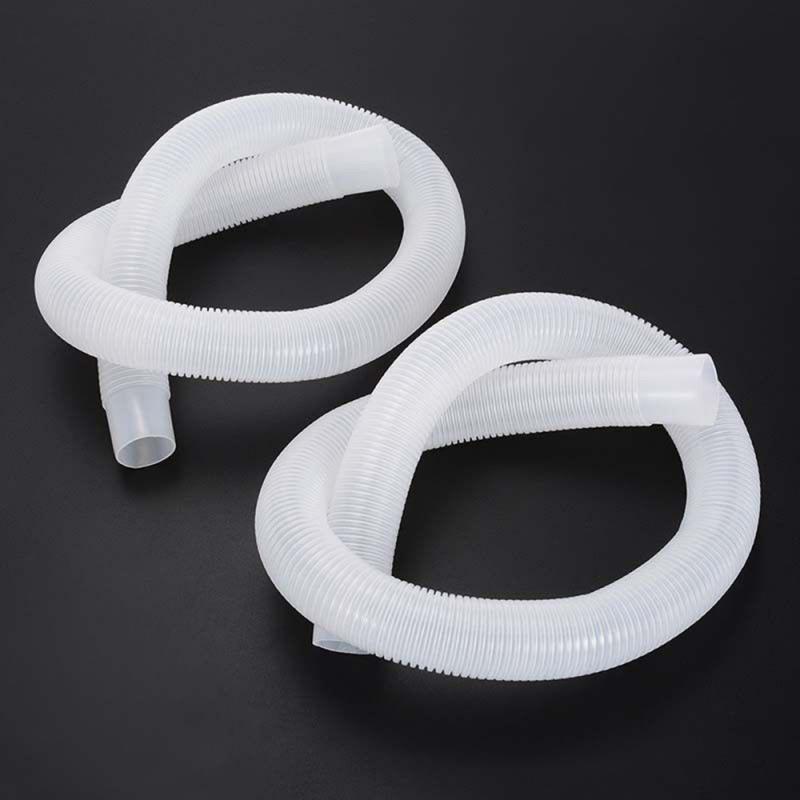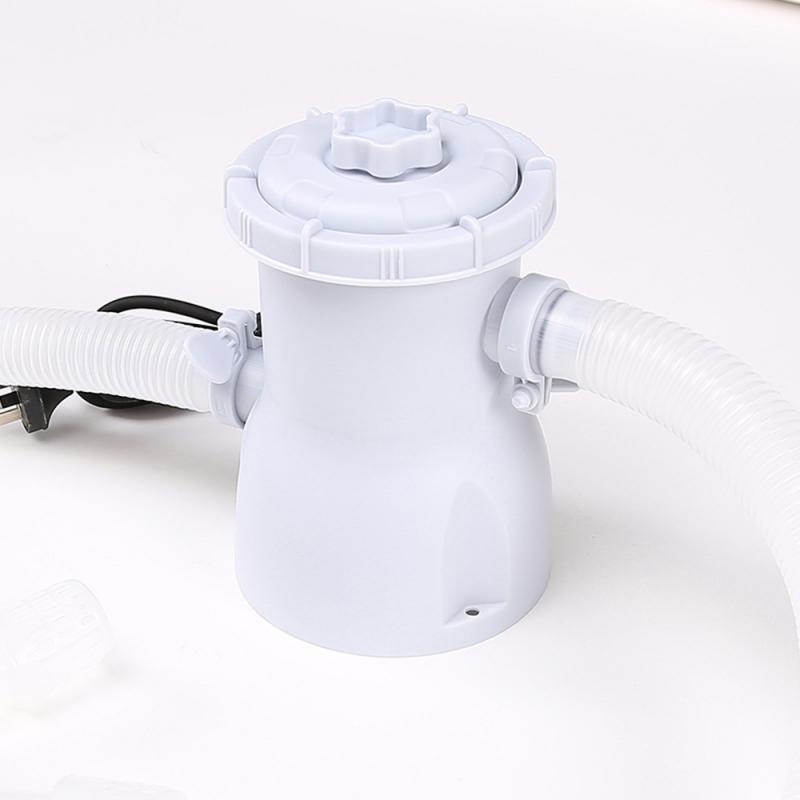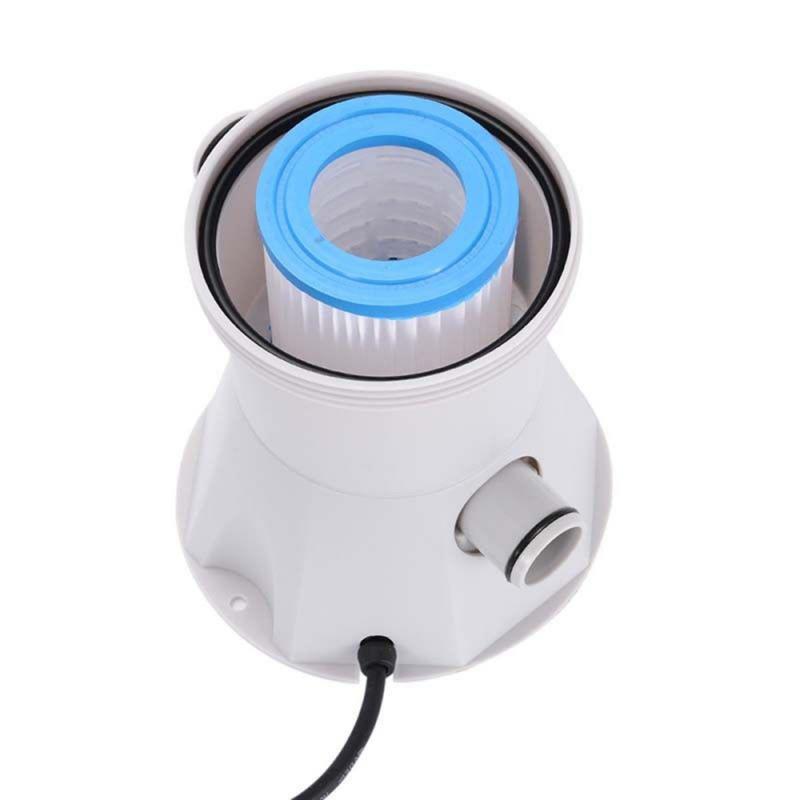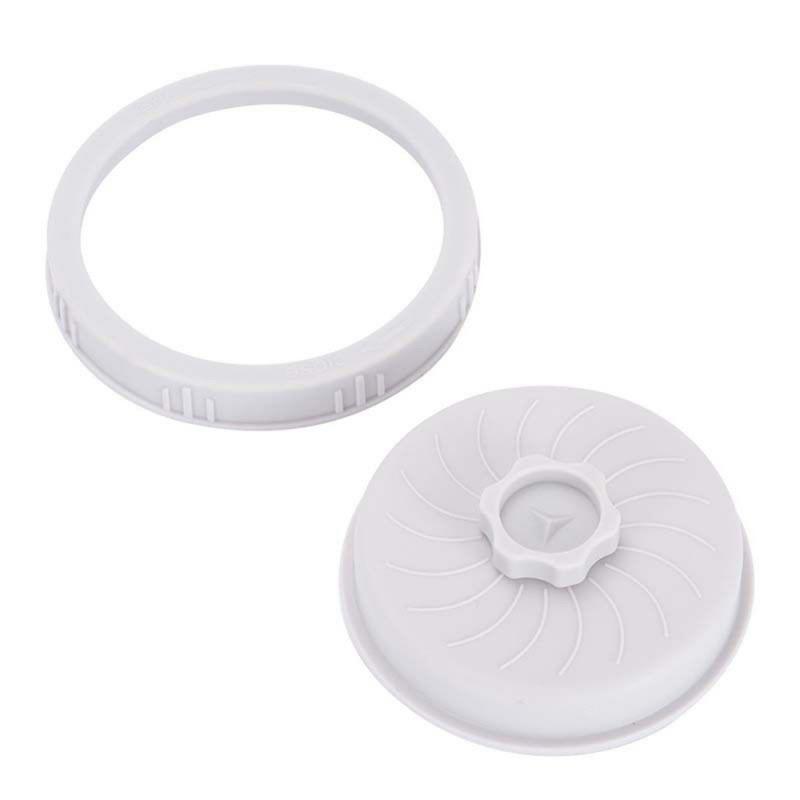 Helps to maintain a steady flow of clean, clear and hygienic water in your swimming pool.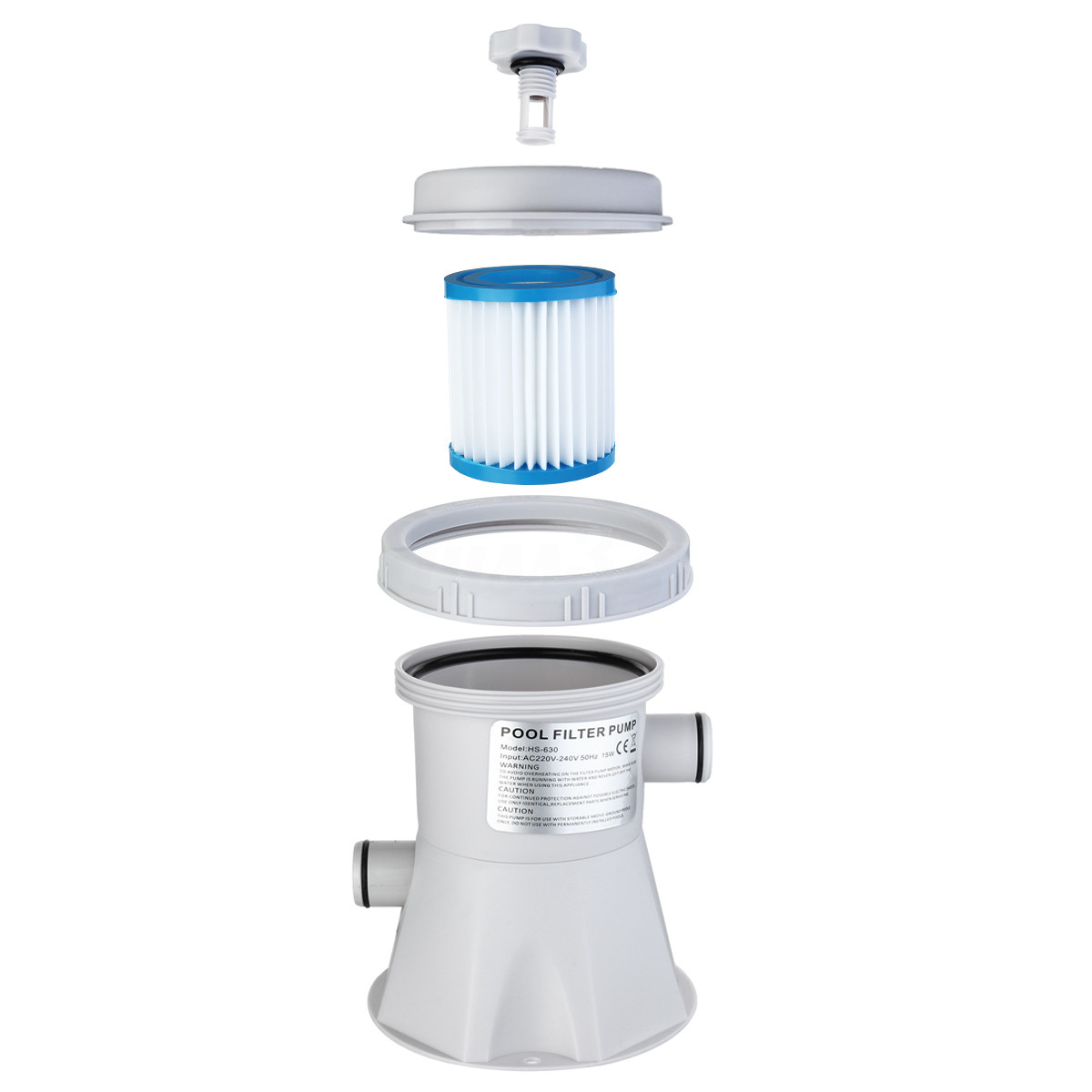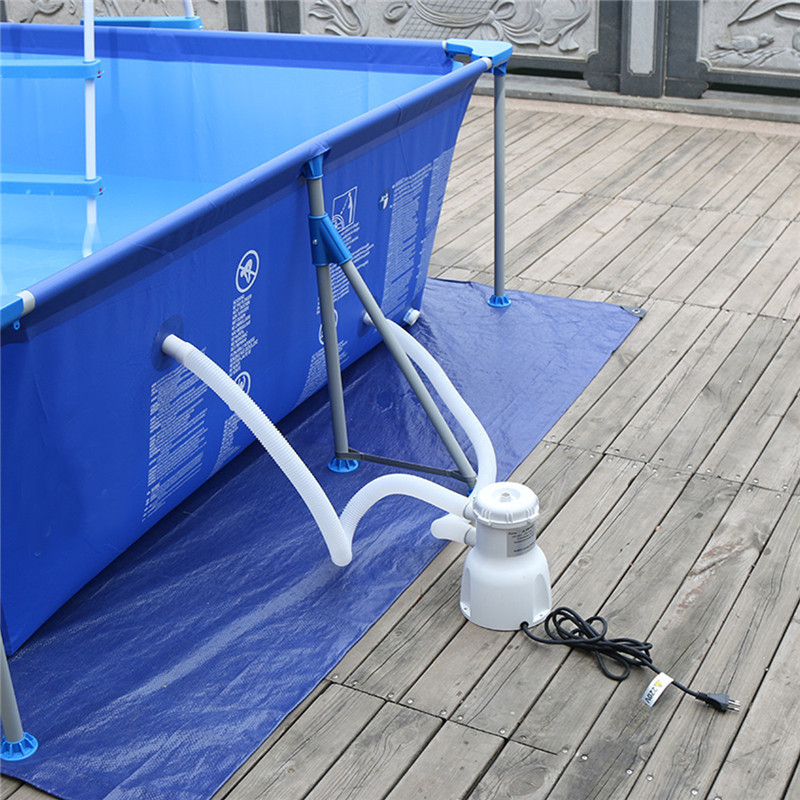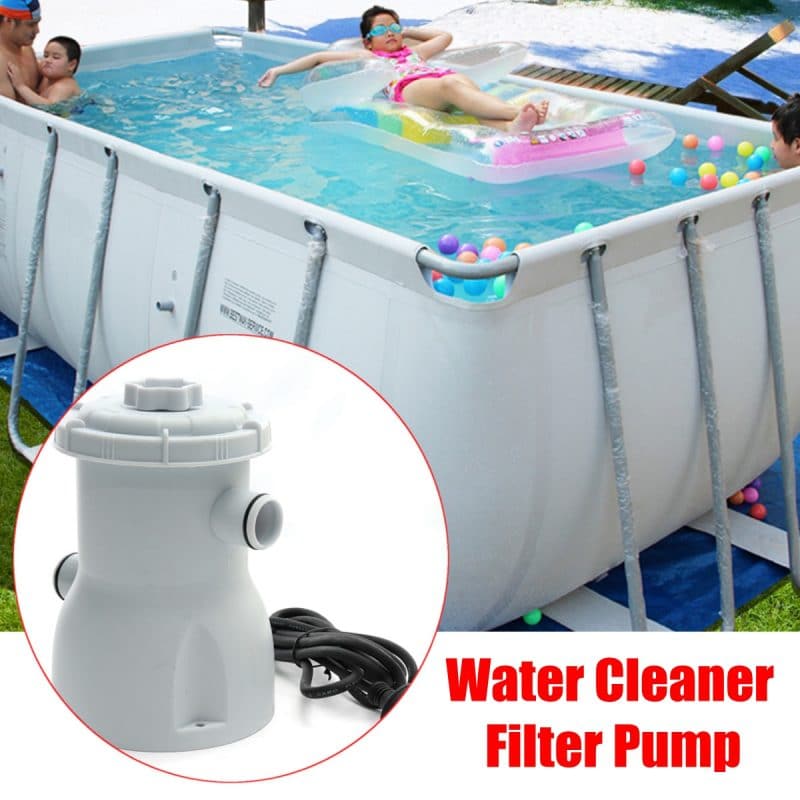 Durable, corrosion-proof filter tank ensures longevity.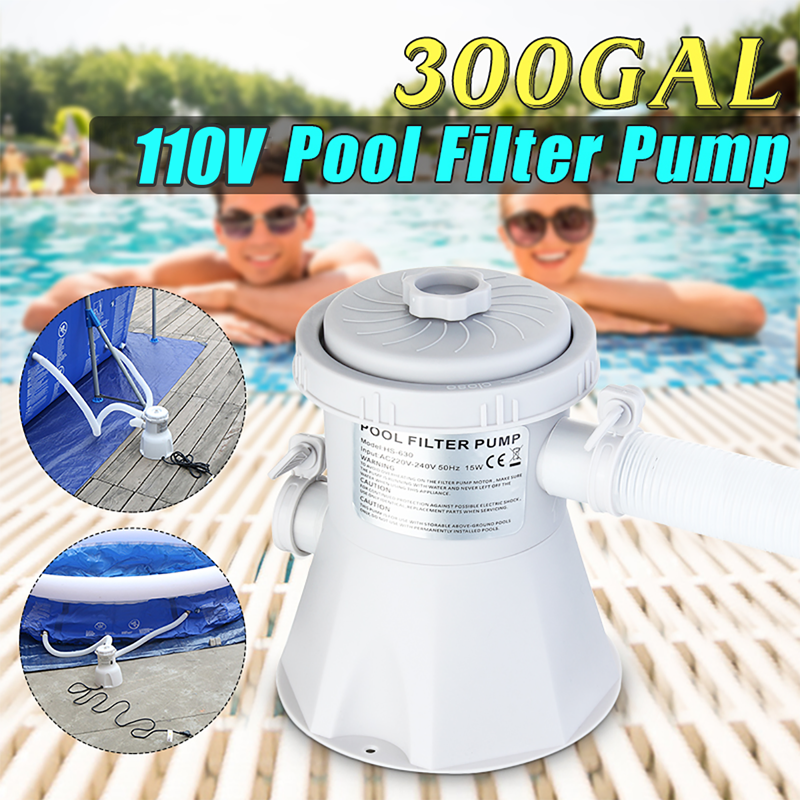 Package Included:
1 X Filter Pump
2 X Hose
1 X Set of Mounting Parts
1 X Inflatable Pool Filter Element